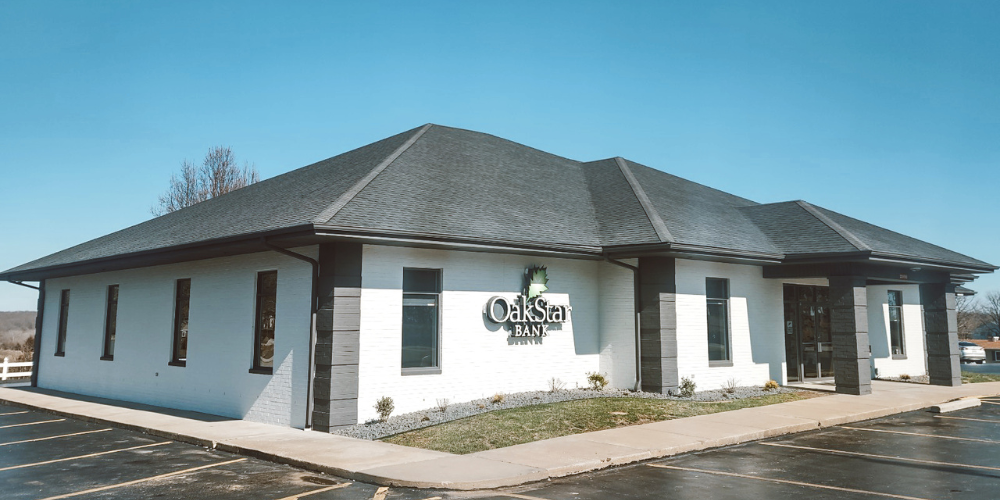 23193 US Hwy 54


Hermitage, MO 65668




417.745.4242
Monday - Friday: 8:30 a.m. to 3:30 p.m.
Monday - Friday: 8:00 a.m. to 5:00 p.m. | Saturday: 8:00 a.m. to 12:00 p.m.
---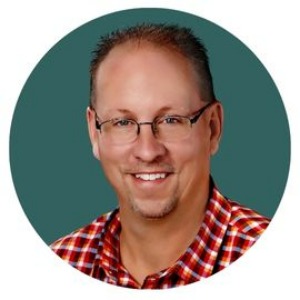 Don Koenig, Regional President - Hermitage
Having grown up within a stone's throw of Pomme de Terre Lake, Don often says jokingly he's not made it very far in life (his farm is 3 miles from where he grew up).  Don has a grown son named Tanner, and a wife of 31 years named Kim. Don's son, Tanner and his family live and farm near Mountain Grove MO, Tanner teaches Agriculture and FFA at Marshfield MO. Don and his wife, Kim have a small herd of 20 very spoiled Red Angus cows.  Don says; "My 33 years in banking were not at all planned, but the Lord knew what he was doing when he placed me in a career where I could help people through tough times as well as assisting them in realizing their dreams.  I can't imagine going to a job every day that you didn't absolutely love."
If you ask Don what he enjoys about living in Hickory County, he is quick to share his love of the area and what he spends his time away from the bank doing. "My perfect day is in the spring of the year, everything bright green and blooming, hunting turkeys and morel mushrooms, followed by an afternoon of crappie fishing.  A local newspaper writer once said that "once you drink the water in Hickory County, or dip in the local lake, you don't ever get it out of your system"…and I fully agree."        
---
We can't wait to meet you!
Meet our Hermitage, MO team. We're ready to help!
Loans, checking accounts, savings accounts, convenient digital banking access; we have the team and the products to serve you.
Click on a team member to contact them.