OakStar Bank
Stewardship
Be accountable for the well-being of Team Members, Customers, and Shareholders - in service rather than control.
Empathy
Understand and be sensitive to the feelings and emotions of others.
Responsiveness
React quickly and positively. GET STUFF DONE (GSD).
Vision
Have the courage and ability to do the impossible while having fun along the way.
Empowerment
Empower those around you. Share what you know and attempt to make those around you better than yourself.

OUR MISSION
To develop meaningful relationships by creating extraordinary experiences for those we SERVE.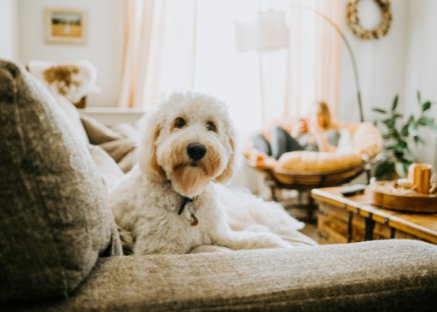 Mortgage lending
Let's get you (and your dog) home.
Your home is a big deal to us. Whether you're ready to refinance your current abode or dreaming of something new, our experienced team of lenders want to help.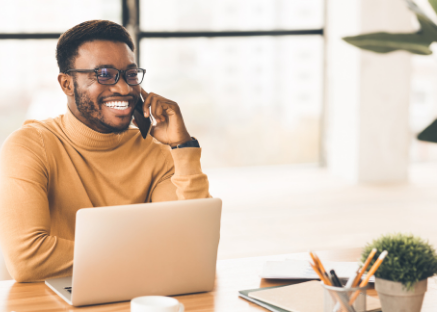 Experience center
We're just a call, click, or chat away!
For us, it's all about your experience. How can we serve you?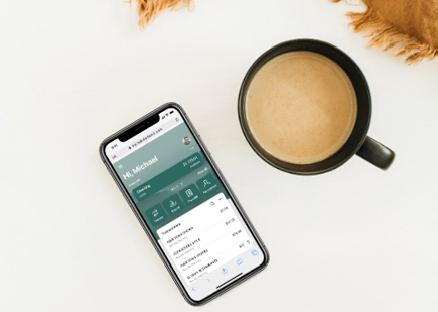 Digital banking
Bank from anywhere, any time. 

We're not okay with "just okay." In fact, we think you should get more from your banking experience—even if "more" is banking from the comfort of your home! 
Why Bank with Oakstar?
We're more than bankers. We know reputations and relationships are built outside our walls. That's why we are invested in the communities we serve—we're all at our best when those around us thrive.

PERSONAL LOANS
We get it! There's no such thing as a one-size-fits-all life—or loan. Let OakStar's savvy lending team match the best personal loan with your unique experience!

PERSONAL CHECKING
You have goals and priorities, likes and dislikes—and they're all a reflection of you.
Our personal checking account options are designed to fit seamlessly into your lifestyle—meet your match today!

BUSINESS BANKING
Your goals are our priorities. Your success is our reward. Helping your business grow?
It's (literally) why we come to work.