OUR PRIVATE BANKING TEAM
Click on a team member to learn more about them!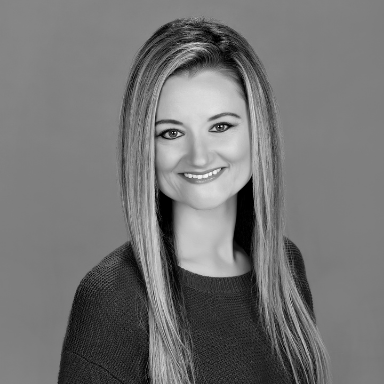 Breauna Krider
Springfield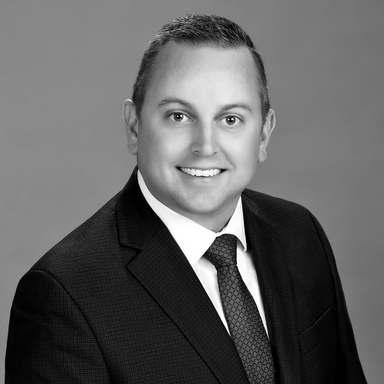 Michael Plank
Springfield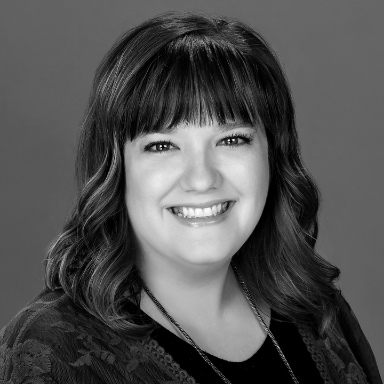 Carrie Drumeller
Overland Park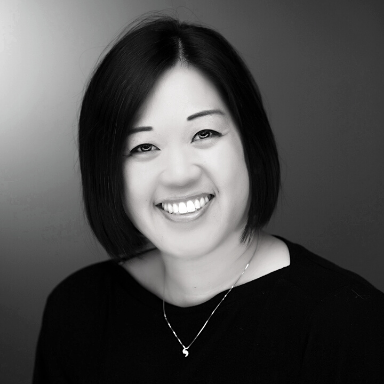 Erin Hinderliter
Overland Park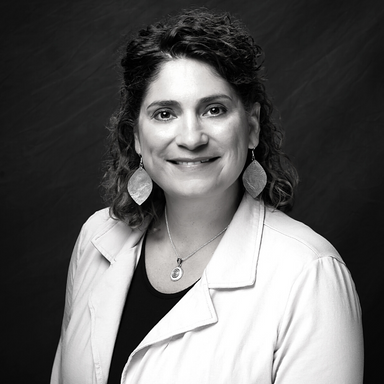 April Tate
Lake of the Ozarks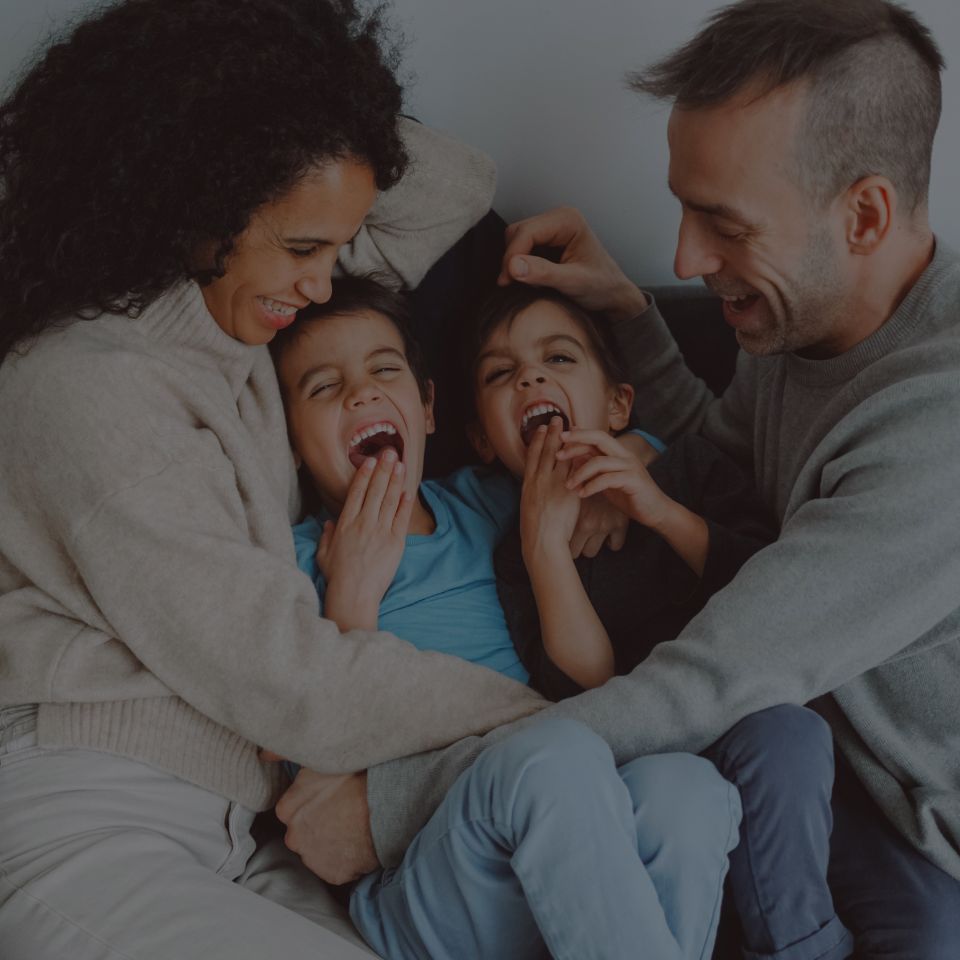 Always friendly and always professional. Over the years, OakStar has worked with me to create a premiere customized banking experience that has made banking easy and stress free. The overall correspondence and rapid response time for both business and personal banking gets an A+.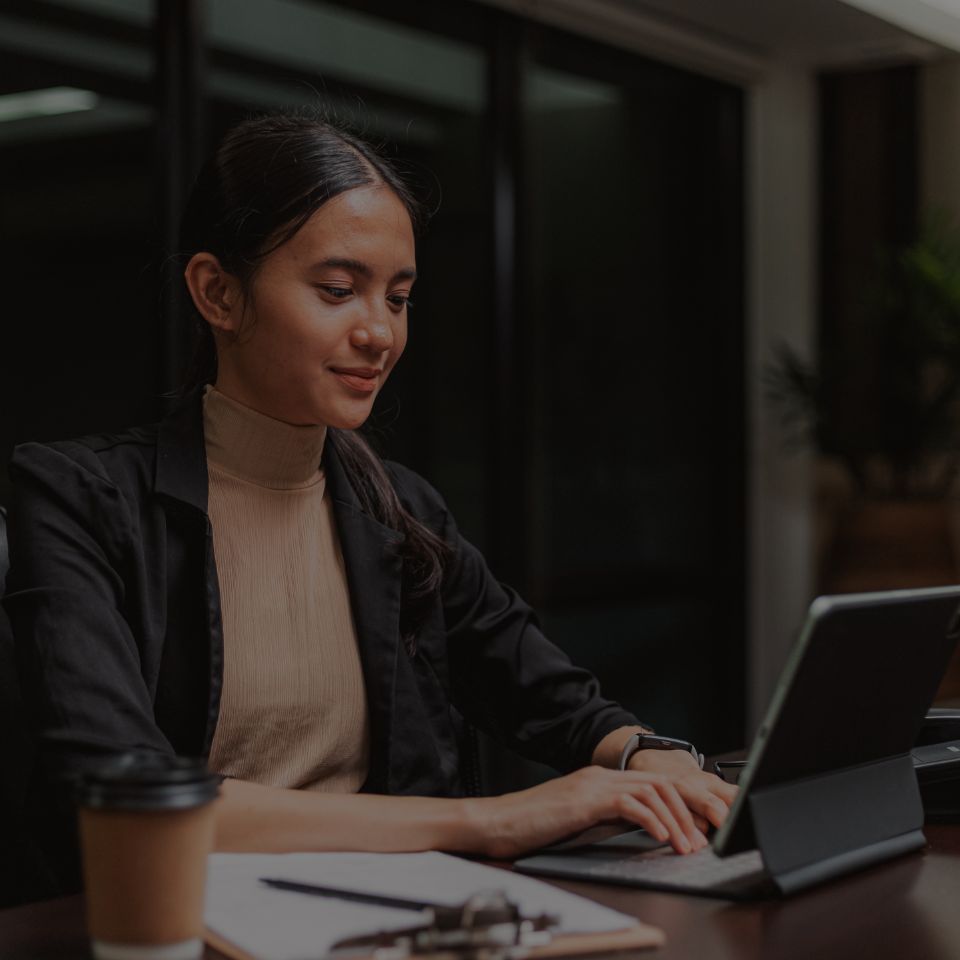 In short, I transferred all business several years ago to OakStar Bank mainly because of their incredible professional, helpful, supportive, and personable team! I feel they are always responsive, affecting the best avenue of financial direction for my business and myself to pursue. 
Gracious and caring are two words to describe the team as they navigate the financial world for  my success, again, both personally and financially. I received excellent guidance and assistance throughout COVID, which directly impacted my business. 
OUR PROMISE TO YOU
The OakStar Private Banking Group is committed to providing first-class customized service to meet your needs, while providing an extraordinary banking experience that is effortless for our clients. OakStar Private Banking offers convenience, confidentiality, and an unparalleled experience by aligning our expertise in banking with your financial goals.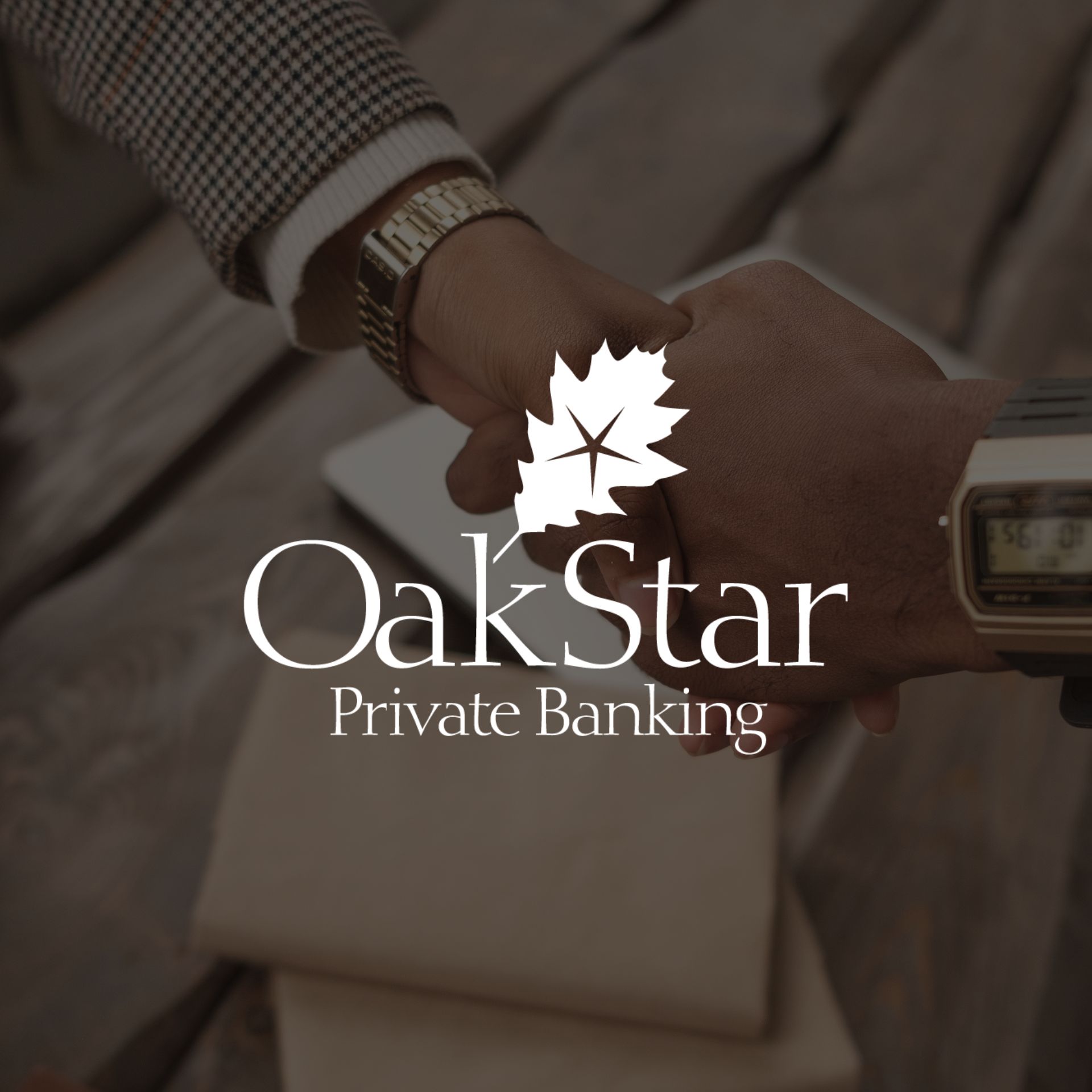 Being an OakStar Private Banking client means receiving customer experience unlike any other. We've curated a list of features, which have been hand-picked to personally meet the needs of each of our private clients. It all starts with a dedicated private banker.
OakStar Private Banking Clients will have access to top-notch features:
A dedicated Private Banker

Preferred rates on loan and deposit accounts

Customized accounts

Additional FDIC insurance options

Concierge-style banking

No account minimums

Mortgage and home equity financing

Customized credit solutions

International cash transfers

Currency exchange

CDARS & ICS
Our Platinum Product Suite includes checking and savings options designed to grow with your financial success. 
Platinum Checking
Preferred rates

No monthly service charges or balance requirements

Free personal checks

Refund on ATM fees within the US up to $30/month

Increased daily spending limit on debit card

Platinum Money Market
Preferred rates

No monthly service charge or balance requirements

Certificates of Deposit, IRAs, Health Savings Accounts
Customized Lending Solutions

We work hard to provide tailored solutions for all of our client's borrowing needs. We have flexible financing options that allow for the use of existing assets as collateral for specialized purchases or to help meet liquidity needs while maintaining cash reserves and strong investment strategies.

Complimentary Banking Services

In addition to our Private Banking features, our private clients also receive the below services and tools complimentary of OakStar Bank. 
Online and mobile banking

Bill Pay

Stop payments

Notary services

Waived foreign ATM fees within the US (up to $30 per month)

Personal and cashier's checks

Small safe deposit box or equivalent credit

All Private Banking relationships are subject to approval and guidelines