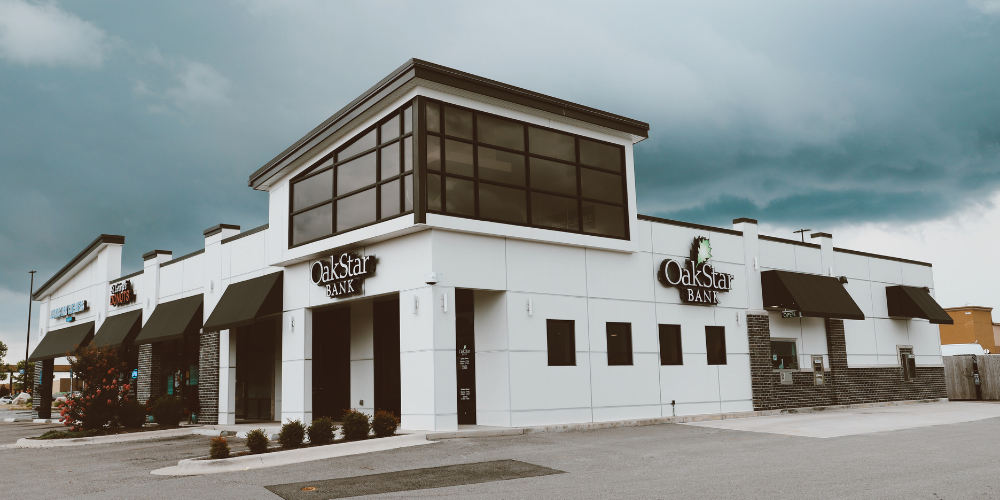 3620 East Sunshine Street
Springfield

, MO 

65809

417.447.0533
Monday - Friday: 9:00 a.m. to 5:00 p.m.
Monday - Friday: 8:00 a.m. to 6:00 p.m. | Saturday: 9:00 a.m. to 12:00 p.m.
---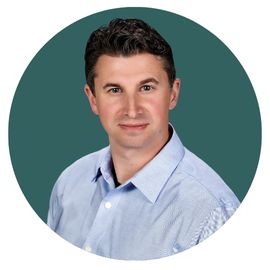 Jesse Reed, Branch President - Sunshine
Jesse Reed changed careers from the non-profit world when he joined OakStar Bank in 2010. From loan admin, to credit, to portfolio management, etc... Jesse has transitioned throughout OakStar through its tremendous growth. He now serves as President of the Sunshine Branch. Jesse says, "Sunshine is such a small branch that being a team that takes care of each other is so important! We all rely on each other to take care of every guest that visits us and we want their experience to be the best it can be."

The Sunshine Branch has teamed up with St. George's Donuts (located right next to the branch) to give away donut cards for visiting guests. Make sure to visit Sunshine and get your FREE donut from St. George's! 
---
We can't wait to meet you!
Meet our Springfield, MO  Sunshine team. We're ready to help!
Loans, checking accounts, savings accounts, convenient digital banking access; we have the team and the products to serve you.
Click on a team member to contact them.