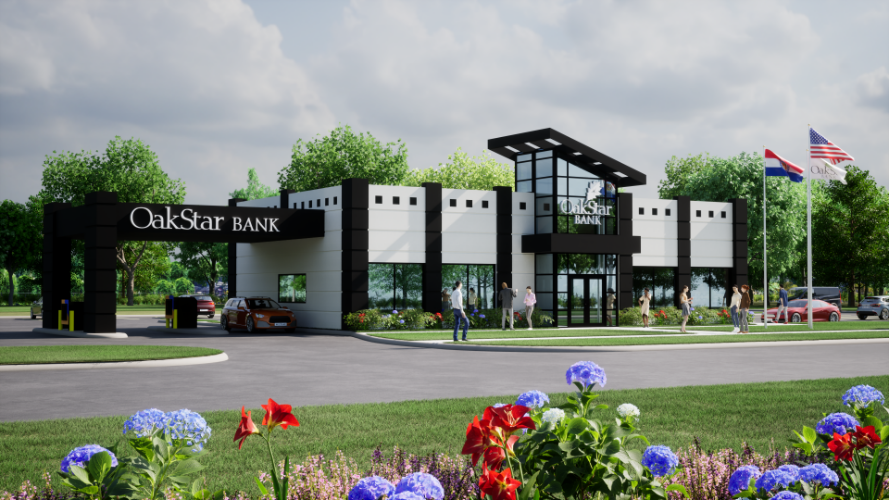 226 West 23rd Street
Ottawa, KS 66067

785.521.3775
Monday - Friday: 9:00a.m. to 5:00 p.m.
DRIVE-UP HOURS
Monday - Thursday: 7:30 a.m. to 5:30 p.m. | Friday: 7:30 a.m. to 6:00 p.m.
Saturday: 8:00 a.m. to 12:00 p.m.
---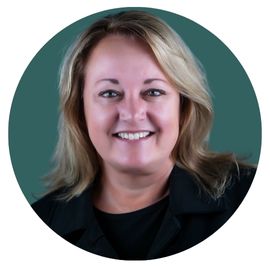 Margie Hinderliter, Community President - Ottawa
Margie started her banking career in 1981 and has worked in the Ottawa community for over 40 years. She enjoys working in and for the community she lives and has raised her family in. Margie has been a part of the team that started OakStar's location in Ottawa from the ground up. She is incredibly excited for the brand new building and can't wait to continue to serve the Ottawa community.
When Margie's not at work, you can find her gardening, canning, and spending time with her family… especially her grandchildren.
Give Margie a call at 785.521.3775
---
We can't wait to meet you!
Meet our Ottawa, KS team. We're ready to help!
Loans, checking accounts, savings accounts, convenient digital banking access; we have the team and the products to serve you.
Click on a team member to contact them.