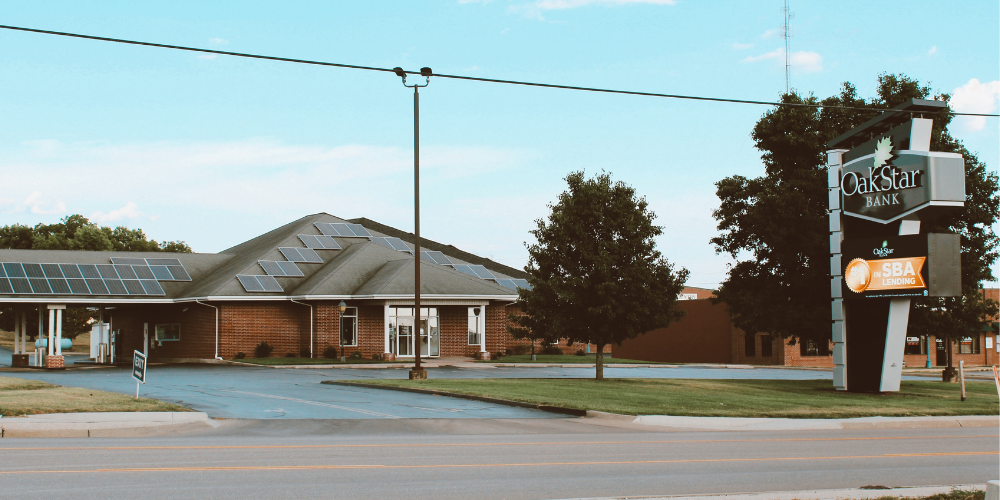 1108 S Ash St


Buffalo, MO 65622




417.345.4242
Monday - Friday: 8:30 a.m. to 3:30 p.m.
Monday - Thursday: 8:00 a.m. to 5:30 p.m. | Friday: 8:00 a.m. to 6:00 p.m.
Saturday: 8:00 a.m. to 1:00 p.m.
---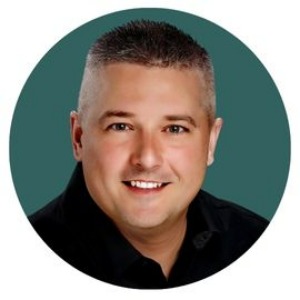 Travis Bybee, Regional President-Dallas County
Travis grew up on a farm just up the road in Preston, MO.  After attending Skyline High School and Southwest Baptist University, he returned to the area to begin his career in business.  One of Travis' favorite things about leading a bank in his home community is building relationships with his clients that last a lifetime, while helping them reach their goals and dreams. 
Travis and his team take pride in serving their community and putting a smile on the faces of those they have the pleasure of serving each and every day.  Travis is proud to work for a company that puts family first, lifts up their employees to help them succeed, and gives all their team members a fun and productive environment to come to each morning.
 
Outside the bank you will likely find Travis spending time with his family on their farm outside of Urbana raising beef cattle, baling hay or combining fescue seed.  When the work is complete you'll find him hunting whitetail deer, calling in a turkey or just relaxing down by Thomas Creek.  Travis has a passion for his community and looks forward to future opportunities to serve you.

Give Travis a call at 417.993.4242.
---
We can't wait to meet you!
Meet our Buffalo, MO team. We're ready to help!
Loans, checking accounts, savings accounts, convenient digital banking access; we have the team and the products to serve you.
Click on a team member to contact them.