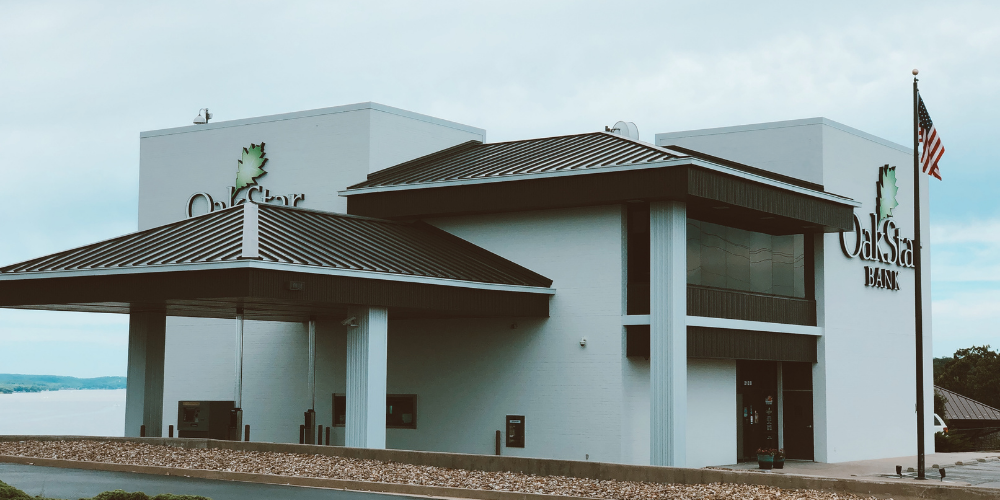 2128 Bagnell Dam Blvd
Lake Ozark, MO 65049

573.365.4212
Monday - Friday: 8:30 a.m. to 4:00 p.m.
Monday - Friday: 8:00 a.m. to 5:00 p.m. | Saturday: 8:00 a.m. to 12:00 p.m.
---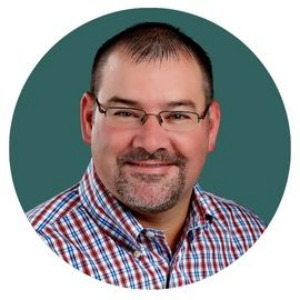 Jeff Tate, Regional President - Lake of the Ozarks
Jeff came to Lake of the Ozarks in the winter of 1997 after attending Truman State University.  He loved spending weekends at his family's cabin on the lake in the summers growing up and wanted to make Lake of the Ozarks his home.  Jeff feels blessed to be part of a company that values its employees and has a culture centered around its core values that promotes being the best version of yourself each day.  
When not a work, you can find Jeff enjoying the water at Lake of the Ozarks on a boat or dock with his family and friends.  If you're new to the Lake of the Ozarks or just visiting, Jeff suggests checking out all the recreational activities on and around Lake of the Ozarks, eating at any of the locally owned restaurants both on and off the water, or hiking the trails at Ha Ha Tonka State Park.
---
We can't wait to meet you!
Meet our Lake Ozark, MO team. We're ready to help!
Loans, checking accounts, savings accounts, convenient digital banking access; we have the team and the products to serve you.
Click on a team member to contact them.